LAKE COUNTY LAND
MORE THAN 50 ACRES
---
For a map of Lake County click here
---
---
---
New on the Market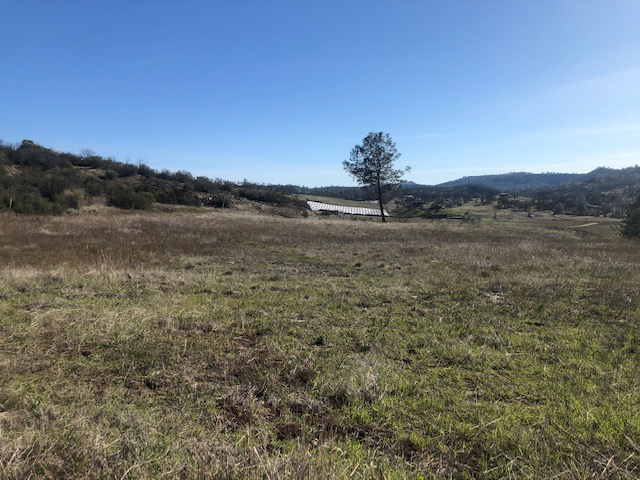 904 Acres with Norman Hot Springs
22796 Jerusalem Grade Road
Middletown
904 Acres of rolling terrain that is relatively close in, the north part of Jerusalem Valley. The property is in 5 legal parcels and includes the world famous Norman Hot Springs and Petticoat Mountain. There are three wells on the property and one is EXCELLENT! BLM adjacent to the East. Decent road structure within the properties and an old cabin. There was considerable work done towards a Cannabis Permit if you want to pick up where they left off. This property would be fantastic for a homestead or a hunting or recreational getaway. Zoning is RL and electricity is near. Additional APN numbers are 136-071-06, 013-013-46, 013-013-46 and 012-013-20. The price is $1,200,000 &nbsp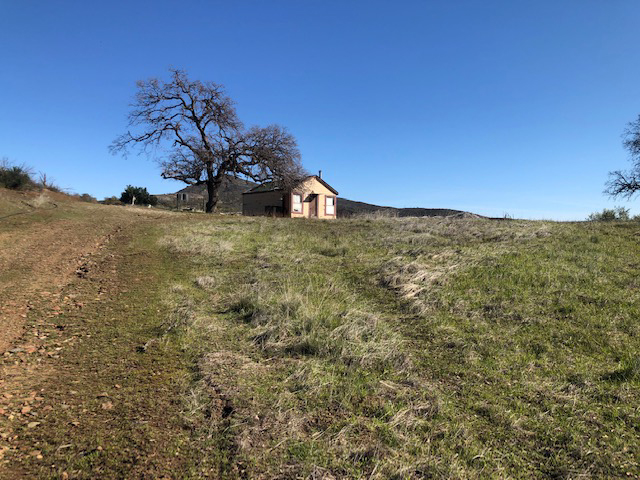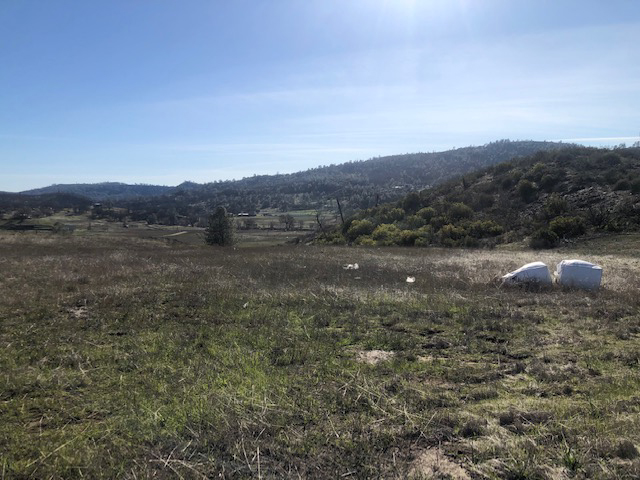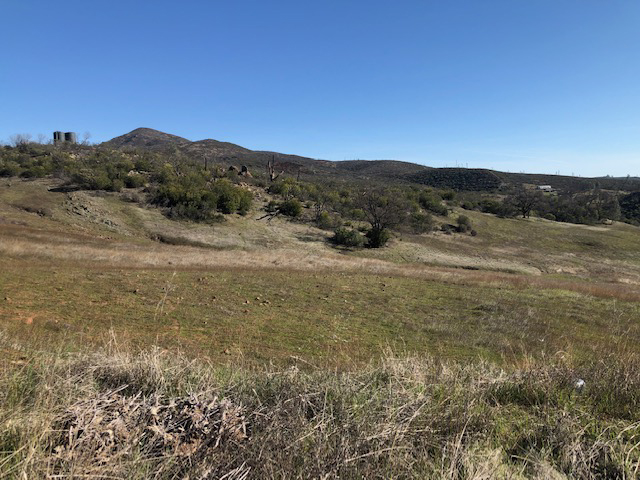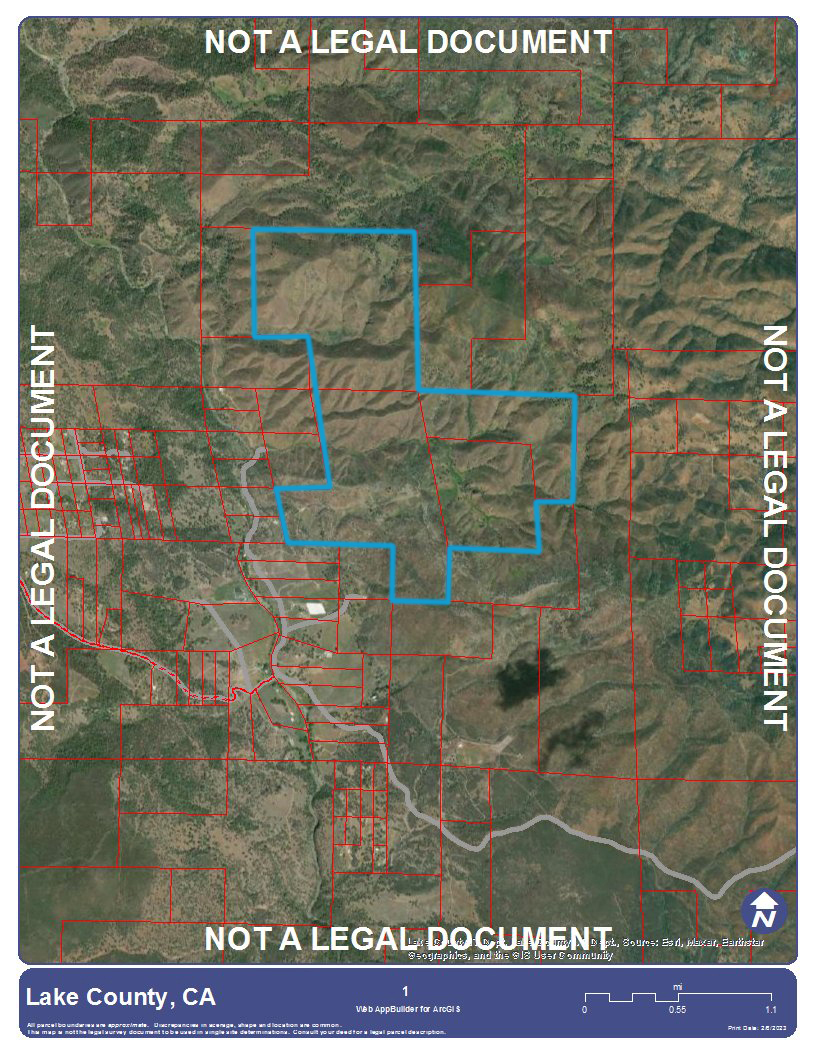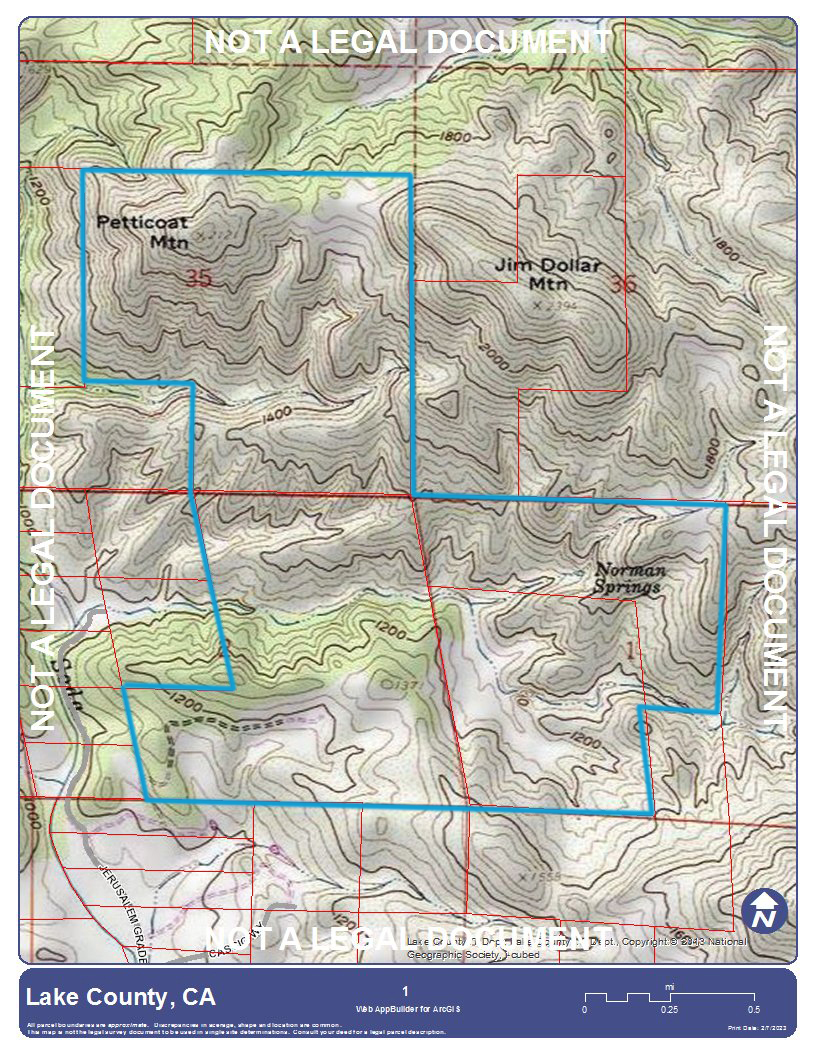 ---
---
Newer Home on 78 Acres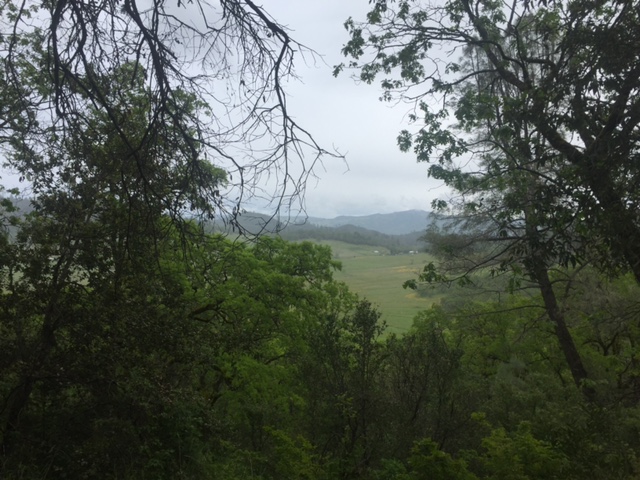 78 Axcres in 4 Legal Parcels
17862 Ponderosa Trail
Lower Lake
Newer modular home on 4 legal parcels on the Noble Ranch in Southern Lake County. All four parcels are sold together giving you a total of 78.66 acres. The modular home has all new Luxury Vinyl Plank flooring throughout, new granite counter tops in the kitchen and bathrooms and newer stove, refrigerator, dishwasher, and microwave. The property is powered by a solar and battery system however there is electrical service on the property if you wish. There is room for gardening and can qualify for a major use permit for cannabis cultivation. The property has an outbuilding, and is very private with panoramic views. The well is newer and generates 40 gpm of great water. The four parcels included in this sale are APN 122-181-01, 02 and 03 and APN 122-191-01. The price is $650,000 with owner financing possible. Contact Mark McDonald for more details.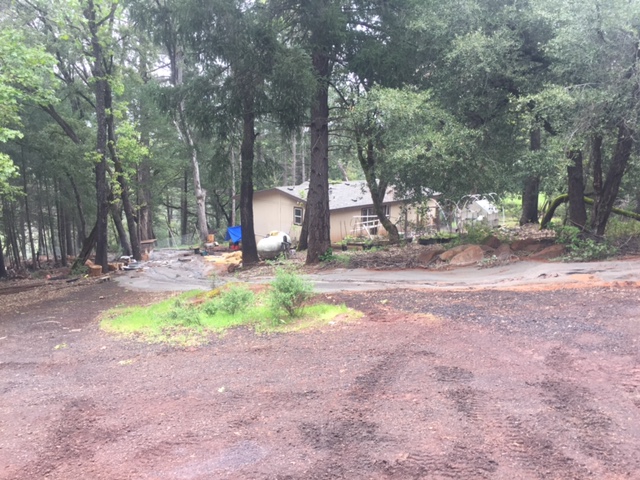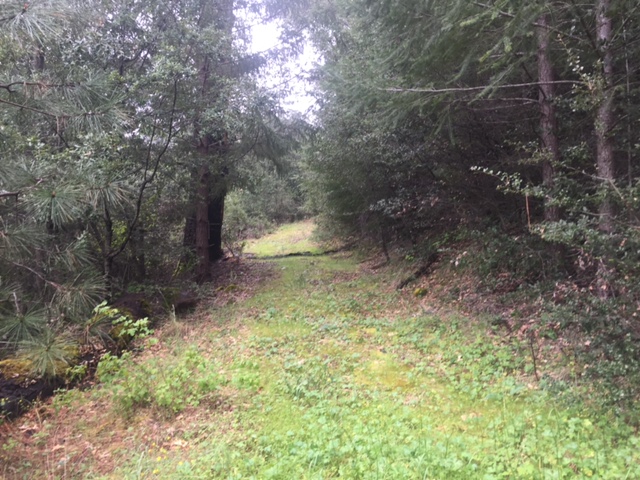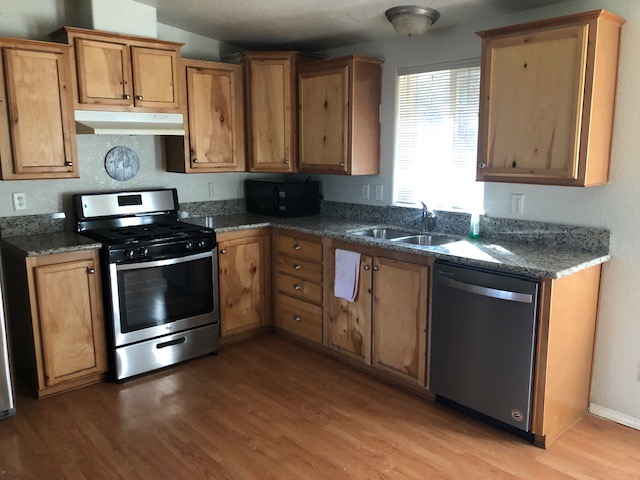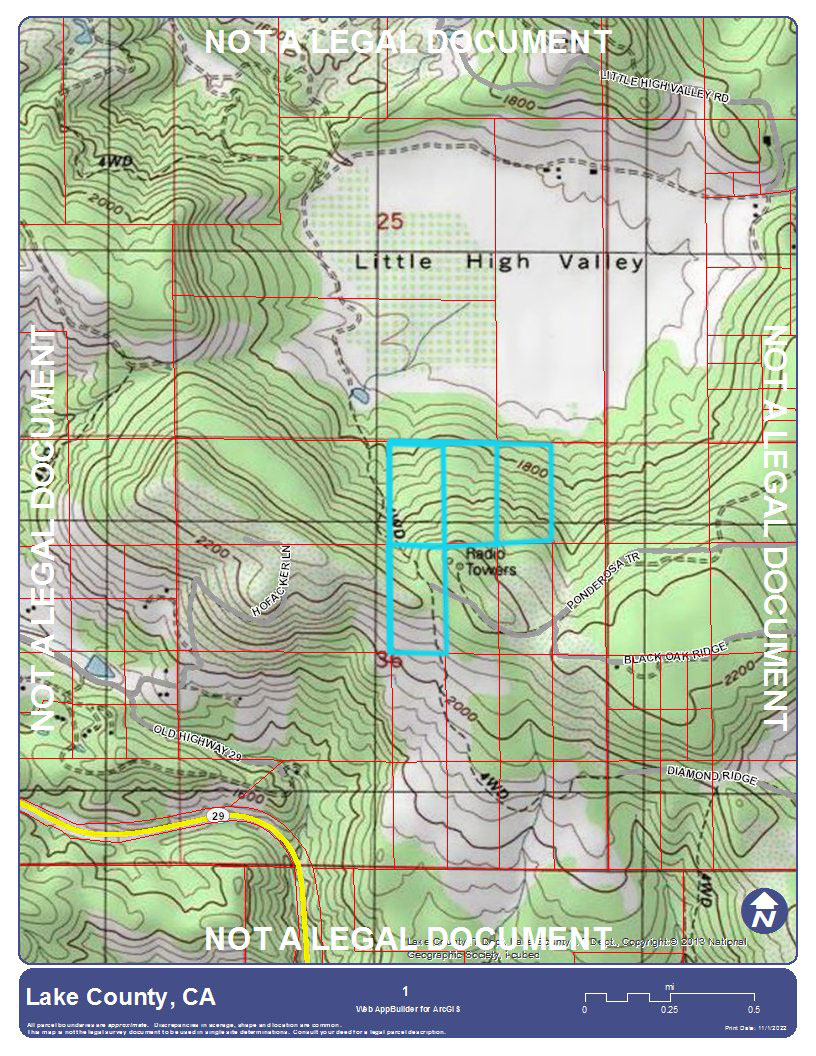 ---
---
Best Deal in the County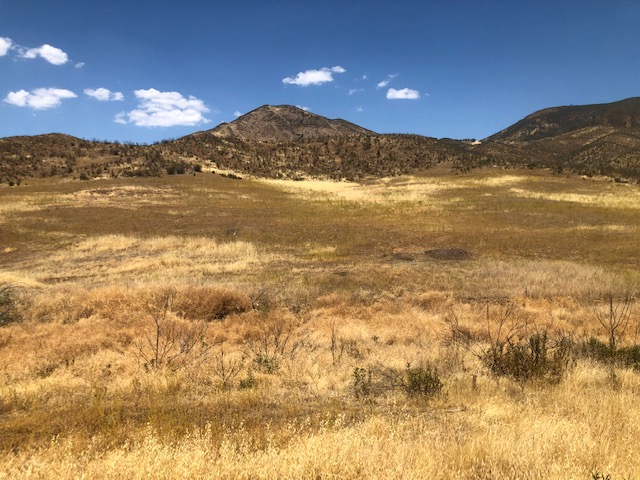 108 Acres of Recreational Property
22522 and 22872 Jerusalem Grade Road
Middletown
108 Acres in Northern Jerusalem Valley. Possibly land locked. Soda Creek is on the property. Great recreation or hunting property with panoramic views from ridgetops. Parcel number 012-013-10 and 013-013-04. The price is $125,000. Contact Mark McDonald for more details.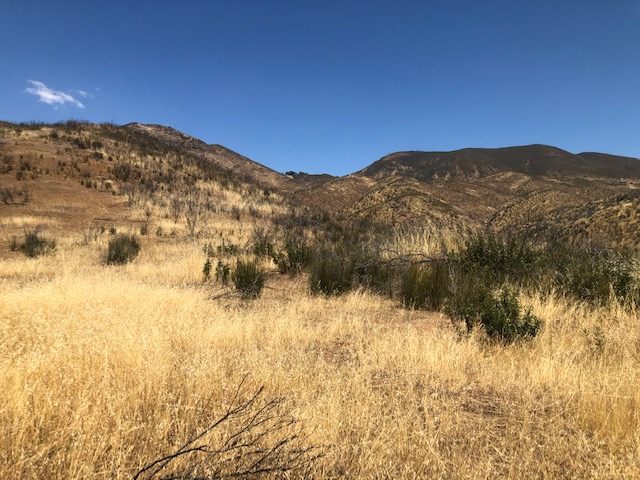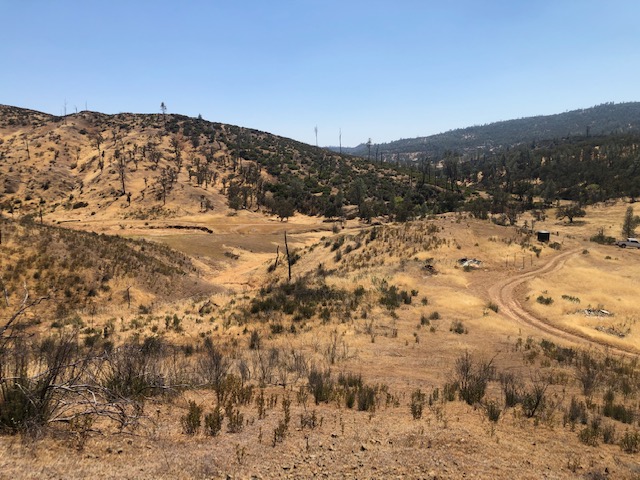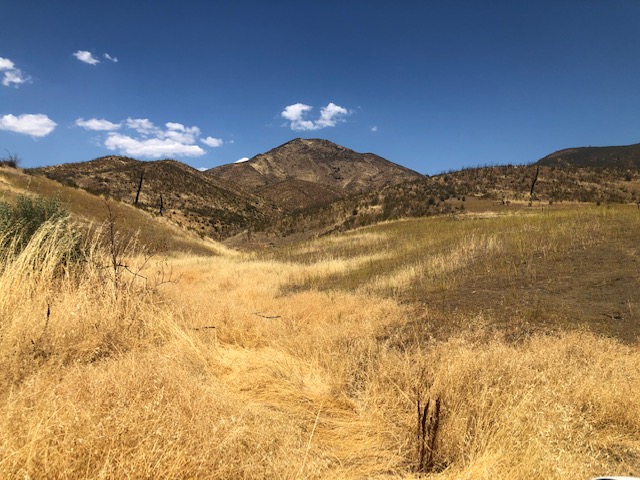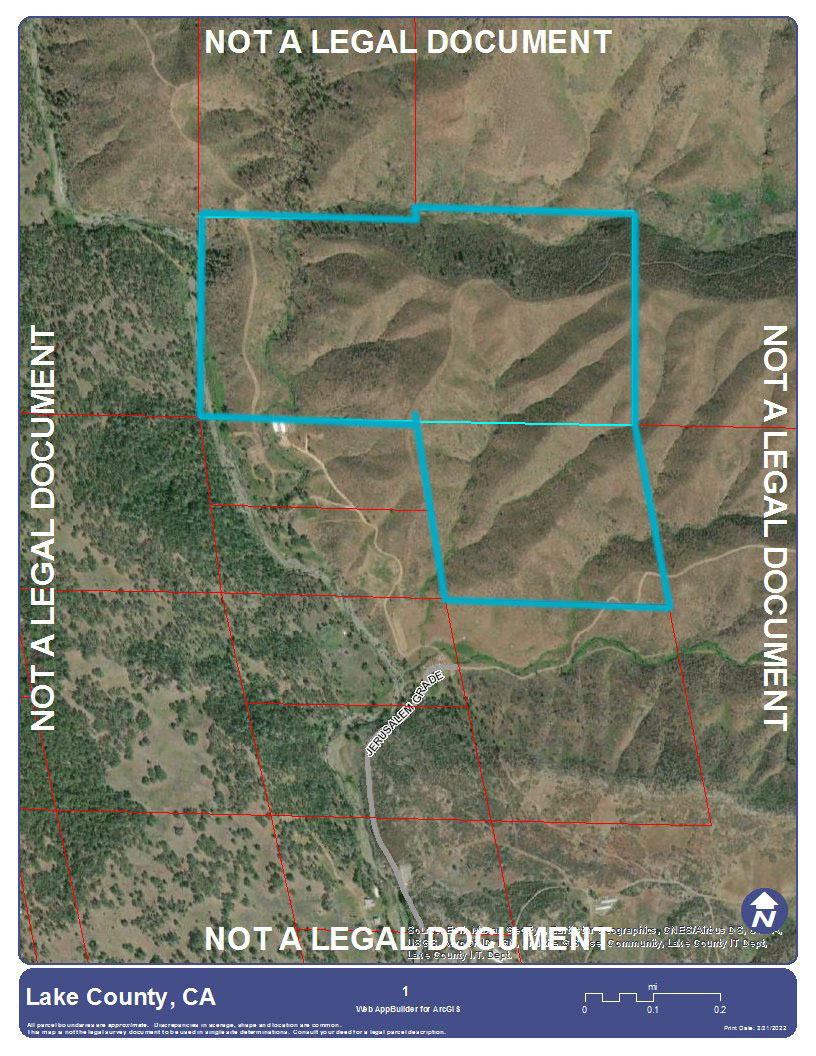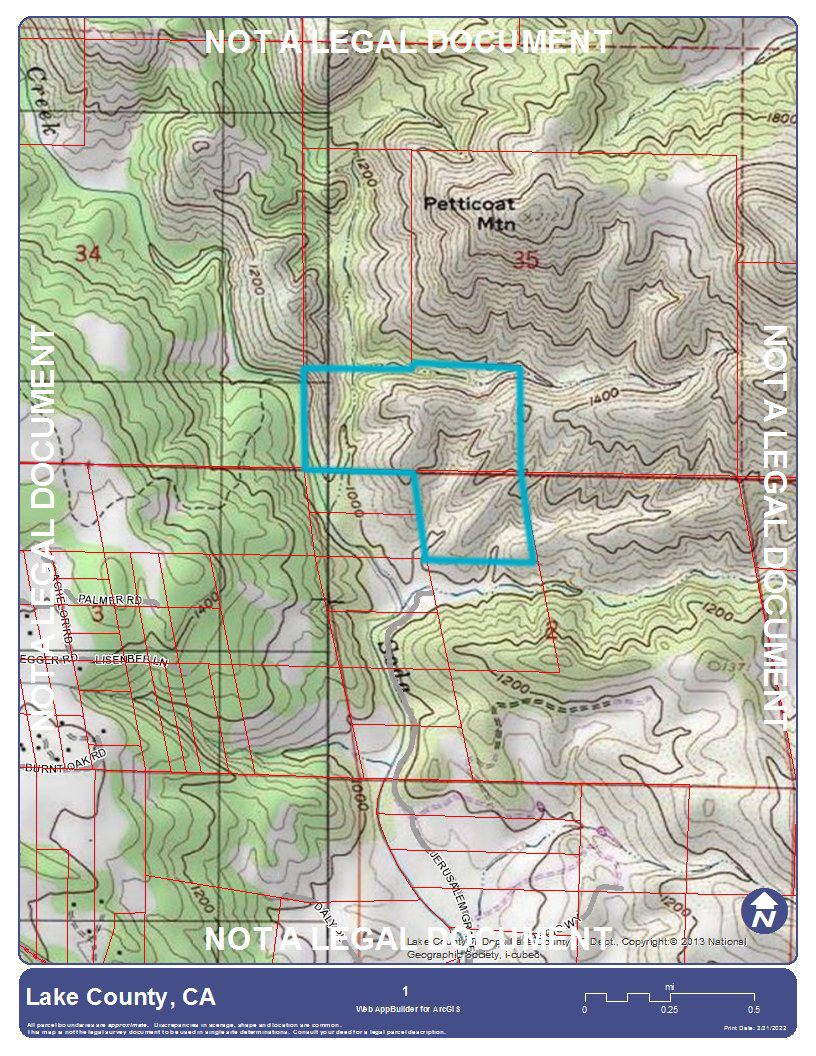 ---
---
Fully Permitted Cannabis Operation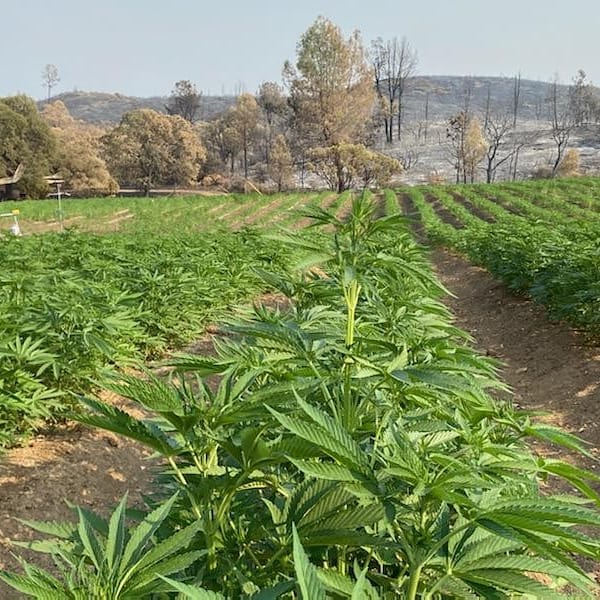 77 Acres with full Cannabis Permit for almost 3 Acres
Assessor Parcel Numbers:013-017-35,36,74, and 92
Middletown
.Cannabis business - including real estate of 77acres A truly unique opportunity over 103,000 ft.² of canopy in Sunny Lake County that is Ideally suited for outdoor growing. County cannabis permit and 7 state licenses Private location, Fence and tilled grow area for in ground planting County approved for transportation license Wells: 2 working wells on property Tanks: 30,000 gallon water storage Local permit: 10 year State licenses : 1 medium (43580 sq ft) 6 smalls (up to 10000 sq ft each) 103580 total The property is in 4 legal lots. Open to owner financing with large down. Business to be transferred with property for a seamless transition. APN 013-017-92, 74, 36, 35 . The price is $799.000 with owner financing Contact Mark McDonald for more details.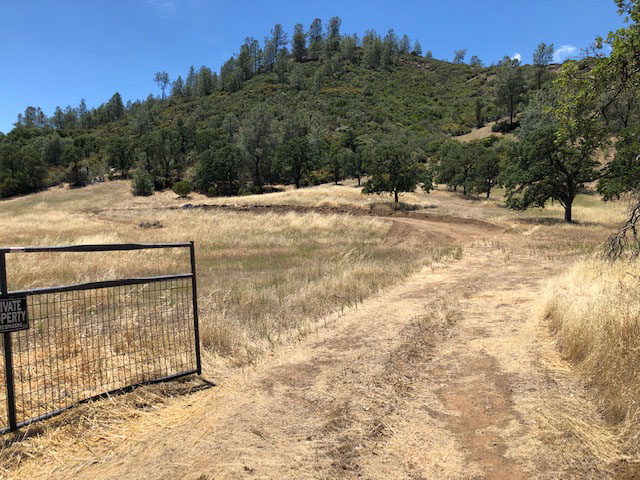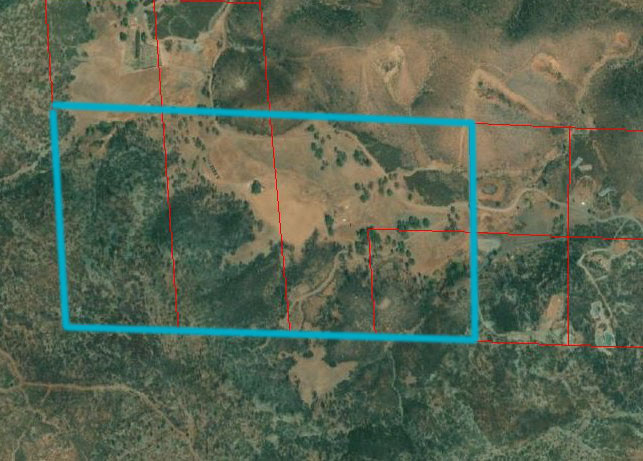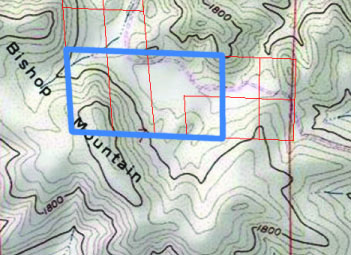 ---
---
---